Women & Firearms
"

Pair a woman with a firearm engineered for her and she is formidable at first shot." - Tatiana Whitlock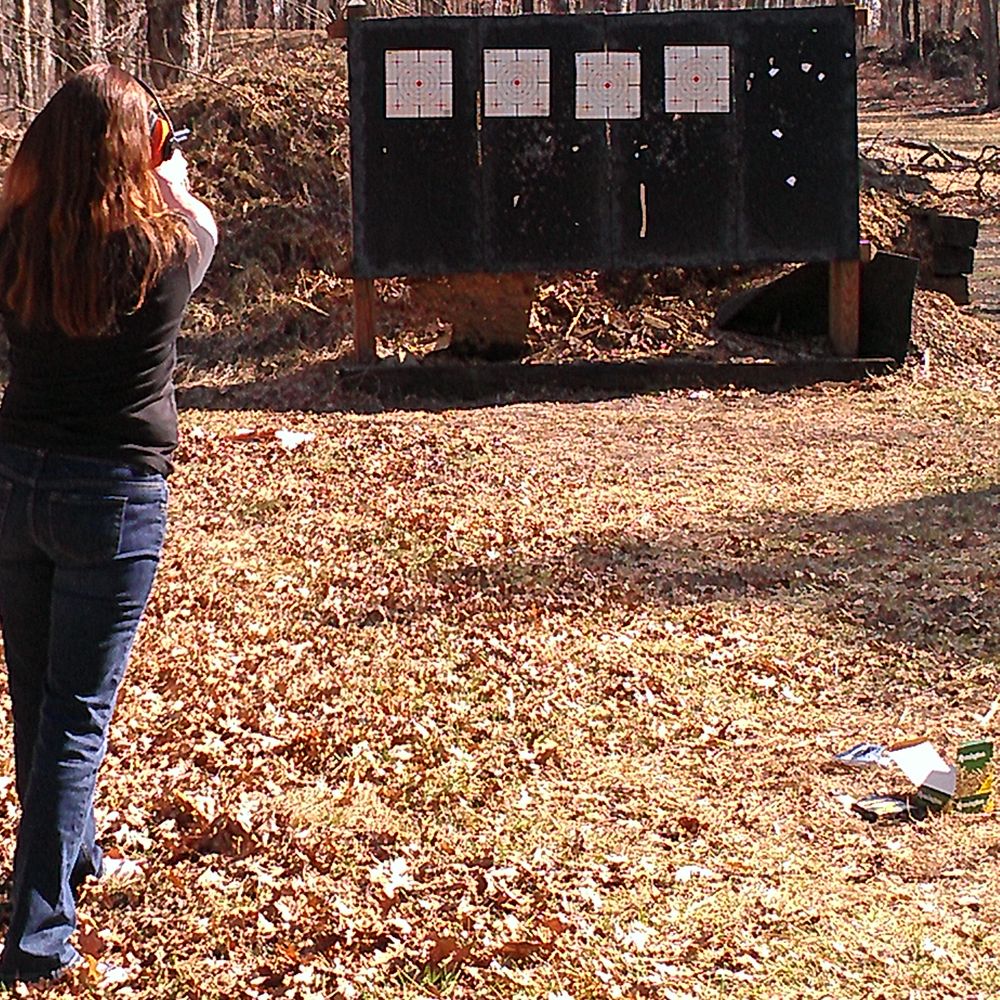 Indian Creek Armory offers the following: 
Arrange an appointment during Regular business hours with a female Responsible Person who is licensed to sell firearms.   Call 610-760-0739 
Regular classes on firearm safety and maintenance. 
We also carry a number of accessories including a selection of conceal-carry purses.
Before you buy, trade, or sell any used or new firearm, visit us for a fair deal. 
No transfer fees for in-store purchases!